We're Ready For You To Get Started!
Whether you are new to the business or a seasoned pro, our knowledge and experience will become your career advantage. First, we'll answer all your questions and get you acquainted with how we work. By completing the Appointment Request Form, you will supply valuable insight into your goals.
Based on this information, our Director of Career Development will contact you and guide you through the next steps. Our support begins right then and there!
Associates who join our team are delighted with the support and business tools they receive to help them grow their business. We provide systems and customizable products to enhance your image, as well as proven methods for building or strengthening your career. We also understand that your interest in exploring a career with The Keyes Company should remain private and confidential.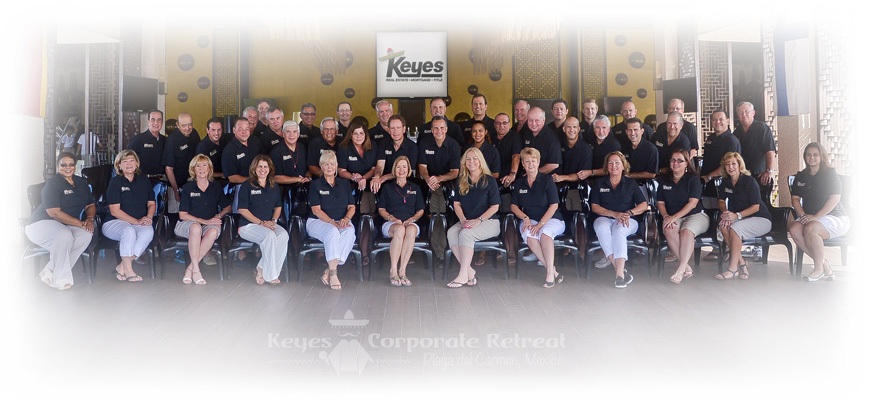 KEYES UNIVERSITY
For decades, The Keyes Company's associate development training programs have been a trademark of our company's success; admired and emulated by those in both the local and national real estate communities. Keyes training has started or advanced the successful real estate careers of more than 20,000 professionals throughout south Florida.
With programs for newly licensed associates and advanced programs for the seasoned pro, including Commercial real estate, Keyes associates can attend live professional trainings at either our formal training centers or branch locations. We believe that the delivery of the information is as important as the material – each program is taught by highly skilled instructors led by Keyes Vice President and Director of Training, Phil Clodgo. Additionally, Keyes presents many of the Top national real estate trainers for companywide programs, further enhancing our internal training.
(Click below to listen to a few of the top national speakers who have shared their programs at Keyes. )